Support more!
Sell more!
Through various
messaging apps
Your clients want support via Whatsapp, Instagram Direct, Facebook Messenger, Webchat, Telegram, SMS & Phone!
ALL AT THE SAME TIME!
Provide customer service through all of these messaging apps in a productive and organized way.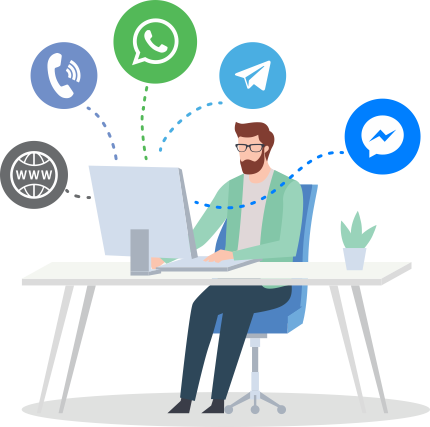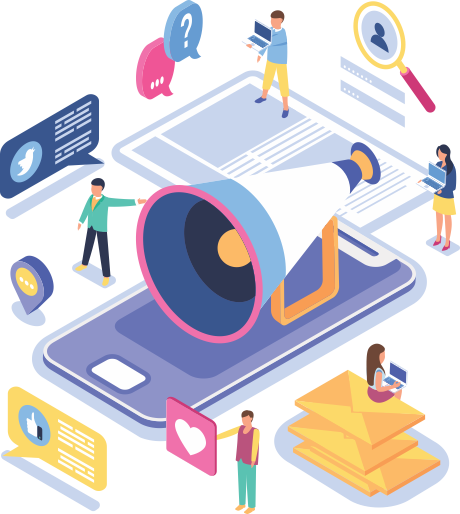 Do you still miss out on opportunities?
The main reasons this could happen could be:

Your clients are looking for online customer service, at the best time for them, not for you.

A good amount of your support is simple and can be done without human interaction.

Your business does not optimize the real customer service capacity of your collaborators.

You lack tools that allow you to control the customer support demands in a professional manner.
Increase your profitability
With Dialogram Chat you will be able to provide support to a higher amount of customers with the same amount of representatives you have today. Using Whatsapp, Facebook Messenger, Webchat, and Telegram in a professional manner.
This is the most modern OMNICHANNEL call center concept!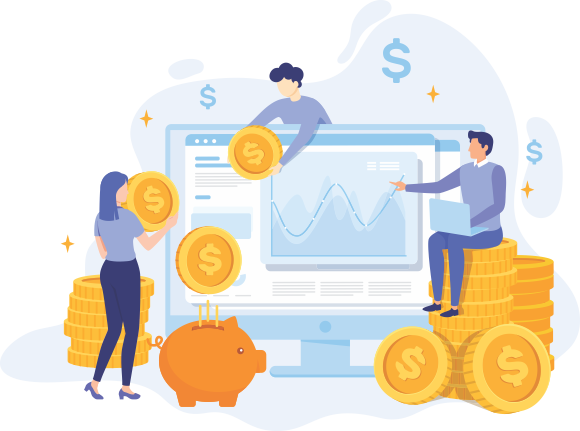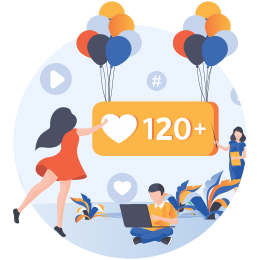 120 million users
Whatsapp in 2018 reached 120million users in Brazil. (Estadao)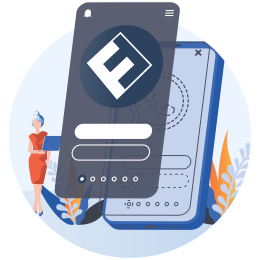 Dialogram is also mobile
Dialogram Chat has a mobile app so you can provide services to your clients from anywhere.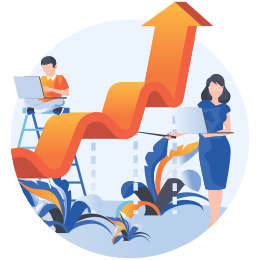 More performance
Automate your customer support with help from Dialogram Chat's artificial intelligence.
Dialogram Chat will organize your customer support via Whatsapp
Organizing support through Whatsapp and various other channels is what we do daily for millions of users of Dialogram Chat! Want to learn more about how we do this?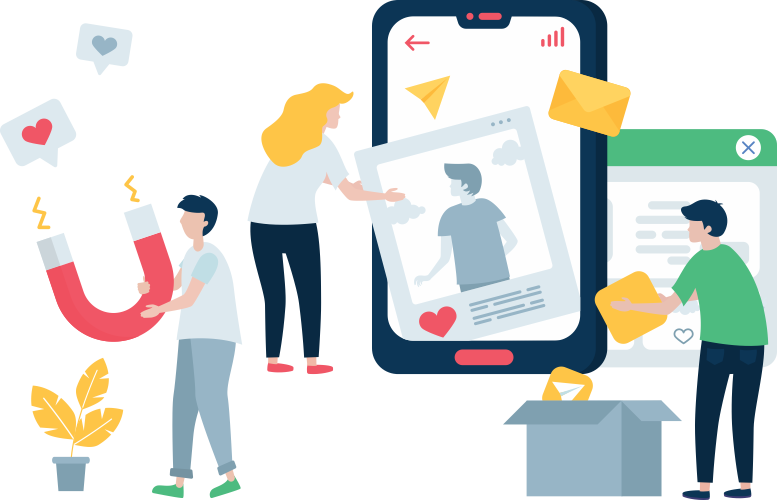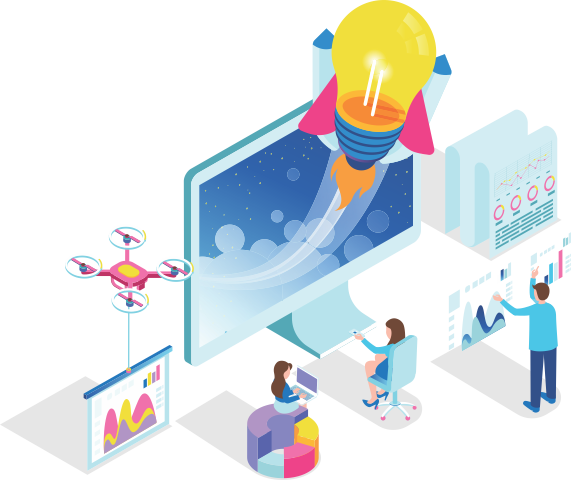 Sell more
Quick and efficient support is a way to offer solutions that your clients need, before your competitor.
Better Support
Whatsapp is one of the most used communication channels. Your business needs professional support through this platform.
Automate processes
Integrate Dialogram Chat and other messaging platforms and create automation processes so communication will be at the speed of light.
Performance and quality
Manage conversations in real time through social media and keep a record of everything that happened.
Integrating with other solutions
Dialogram Chat is integrated with several systems and solutions for your business in order to automate processes, speed up and facilitate the customer support experience.
Sign up and participate in our
Every Thursday, starting at 3:00pm, our team of Dialogram Chat specialists host a free webinar to explain the advantages and applications of the Dialogram Chat platform.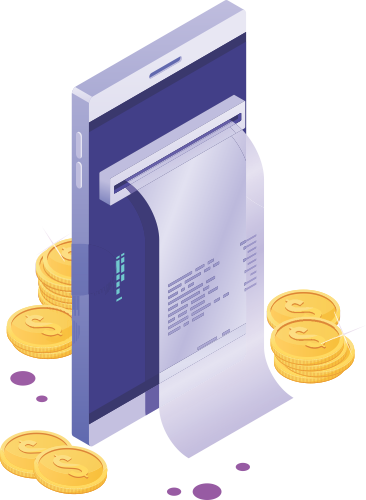 I like it, but what's the investment?
We made a spreadsheet with everything you need to know before you sign up for Dialogram Chat and begin leveraging your company's customer service through messaging apps.  
I want more technical information about Dialogram Chat
Want to know more about Dialogram Chat and other solutions our company offers? Click the button below and access our description page.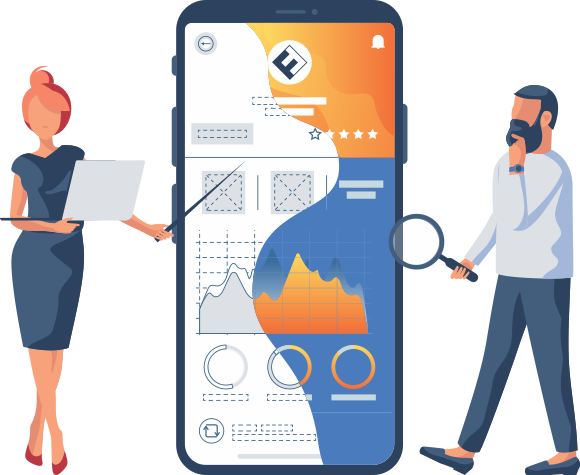 Get to know the Dialogram Chat resources

Create your own support BOT
Assist your clients in an automated way with simple and intuitive flows. Expand your customer support capacity by creating these BOTs and adjust them as needed.

Easily create an online call center
Enable a large number of your company's support team to from a single Whatsapp number, Facebook Messenger, Webchat, among others.

Integration with several platforms in the market
Connect your online customer support with management systems and tools that you already utilize. This will bring your this will bring your communication to a new level.

Become Omnichannel through your online platforms
Serve your customers on multiple online channels at the same time in an organized manner, with tracked logs and management of each users actions.

Automate repetitive tasks
Have your everyday FAQ demands met via simple automations that are connected to your CRMs.

Monitor your customer support conversations
Maintain control and manage support provided through different platforms. Diversity in communication channels does not mean loss in quality.

Work 24/7 without employees
Serve your customers through automation in simple and intuitive flows. Expand your customer support capacity by creating these BOTs and adjust them as needed.

Count on an API boost created by the Whatsapp team
Use the communication API developed by the same team that developed the tool and reduce the risk of instabilities on your Whatsapp service. 

Send your clients notifications
Communicate in an active and automated way with your clients through various customer support channels, providing information, services and important alerts.